Alert for those who suffer from asthma and allergies
Submitted on 19 July 2016 - 1:09am
This article is reproduced by CienciaPR with permission from the original source.

PDF version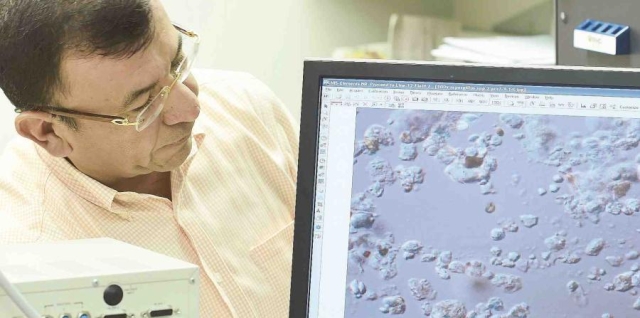 Dr. Benjamín Bolaños, Microbiology Professor at the Medical Sciences Campus from the University of Puerto Rico, alerted Puertorrican citizens that there will be a high concentration of fungus spores reaching the Island due to dust from the Sahara desert. 
For the full article, please see the spanish version of this site.