Astrobiology course for aficionados
Submitted on 29 May 2017 - 11:07am
This article is reproduced by CienciaPR with permission from the original source.

PDF version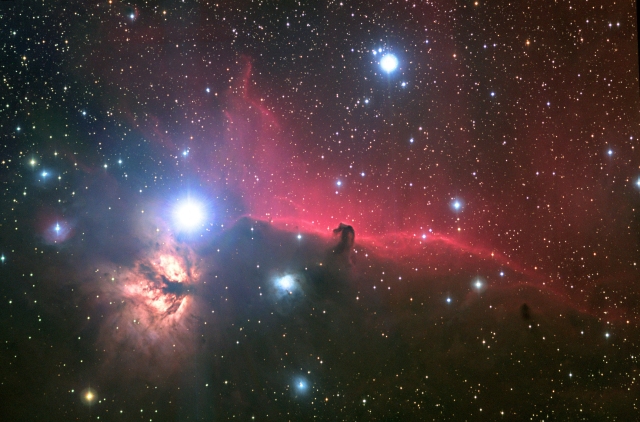 The class "Introduction to Astrobiology" will begin on Tuesday, June 13 at UMET Cupey. This course is hosted by the Center for Sustainable Development Studies (CEDES) of 

School of Environmental Affairs of the UMET and the Astronomy Society of Puerto Rico. 
For more information, please communicate with Jennifer Cruz,
CEDES Administrative Assistant ,
at
 787-288-1100, ext. 8255.
For the full article, please refer to the Spanish version of this site.