Free events on Biodiversity for families
Submitted on 25 September 2015 - 12:24pm
This article is reproduced by CienciaPR with permission from the original source.

PDF version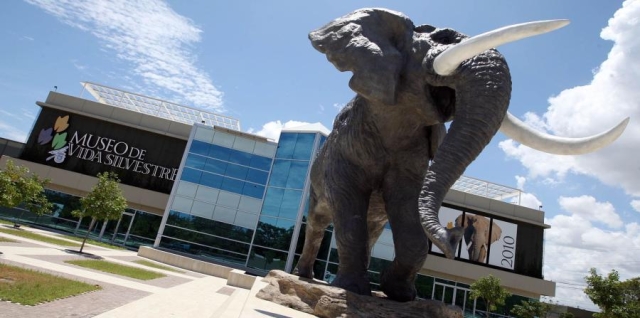 The museum of Vida Silvestre in San Juan will host free events on Biodiversity for families. see calendar below:
Septiembre 26- Playas, arrecifes y conservación, por Paco López de Arrecifes Pro Ciudad
Octubre 3 – Bosques, por Ariel Lugo del Servicio Forestal de Estados Unidos  (USFS)
Octubre 10 - Agustín Stahl, por Eugenio Santiago de la Universidad de Puerto Rico en Río Piedras (UPR?RP)
Octubre 17 – Flora, por Eugenio Santiago de la UPR?RP
Octubre 24 – Mamíferos marinos, por Nilda Jiménez del Departamento de Recursos Naturales y Ambientales (DRNA)
Noviembre 7 – Hongos, por Sharon Cantrell, de la Universidad del Turabo
Noviembre 14 - Invertebrados I, por Carlos Santos de la UPR en Mayagüez (RUM)
Noviembre 21 - Invertebrados II , por Carlos Santos del RUM
Diciembre 5 - Biodiversidad del Mundo, por Rafael L.  Joglar de la UPR-RP
To read the full article, visit the Spanish version of this site.