Millennial kings of the night
Submitted on 25 October 2016 - 10:09pm
This article is reproduced by CienciaPR with permission from the original source.

PDF version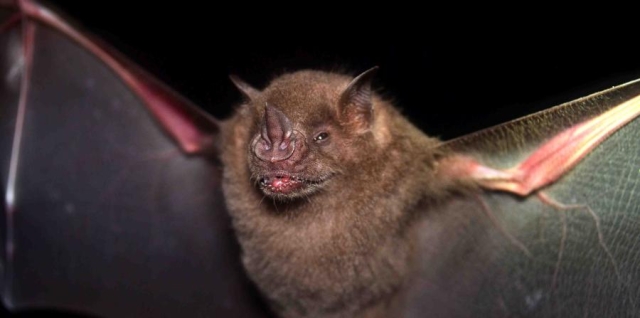 The dark sky of the Puertorrican sky is theirs, hundreds of thousands fly to feed and reproduce. The only native terrestrial mammals of Puerto Rico, there are 13 species of bats in the Island. 
For the full article, please refer to the spanish version of this site.