Promising research for HIV patients
Submitted on 9 November 2012 - 2:56pm
This article is reproduced by CienciaPR with permission from the original source.

PDF version
By:
Por Frances Vera; De: Taller de Estudiantes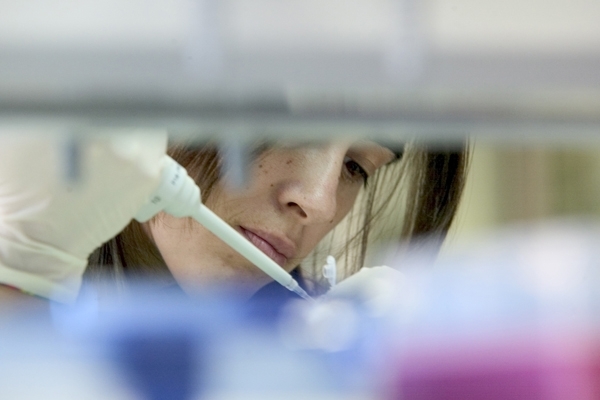 En el Recinto de Ciencias Médicas (RCM) de la Universidad de Puer to Rico se realiza una importante investigación que busca diagnosticar y tratar preventivamente a las personas que sufren pérdida de memoria por causa del Virus de Inmunodeficiencia Humana (VIH). El estudio liderado por la doctora Loyda Meléndez, tiene como propósito evaluar el mecanismo de acción de las proteínas celulares relacionadas con la pérdida de la memoria causada por el VIH.
Según explicó Meléndez, la investigación comenzó en julio de 2009, con el auspicio de los Institutos Nacionales de Salud (NIH, por sus siglas en inglés). Al proyecto se le asignó 500 mil dólares por cada añoFor full text, please see Spanish version.