Puerto Rican Aerospacial Engineer works in Colorado
Submitted on 31 May 2015 - 7:25pm
This article is reproduced by CienciaPR with permission from the original source.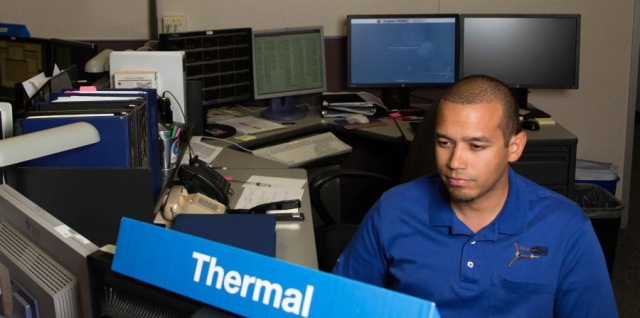 Wilfredo Santiago Fernández, is an Aerospacial Engineer that works at Lockheed Martin Space Systems in Colorado. 
Santiago Fernández es parte de varios equipos de ingenieros de vuelo, quienes son responsables de operar varias naves robóticas para la NASA. (Suministrada) 
To read the original article, visit the Spanish version of this site.