Puerto Rican startup BrainHI makes history by being accepted into Y Combinator
Submitted on 2 August 2018 - 10:15pm
This article is reproduced by CienciaPR with permission from the original source.

PDF version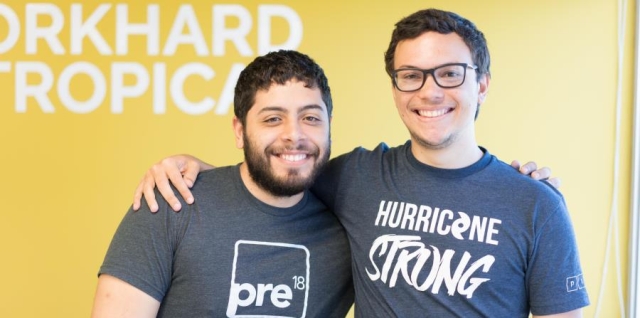 BRAINHI is the first Puerto Rican startup to be selected by the prestigious acceletaro Y Combinator (YC).
You can read the full version of this article in Spanish by clicking on ESPAÑOL at the top right of your screen.