Puerto Rico collaborating in Project 1000 Genomes
Submitted on 12 October 2015 - 9:04pm
This article is reproduced by CienciaPR with permission from the original source.

PDF version
CienciaPR Contribution:
The Professional is a member of CienciaPR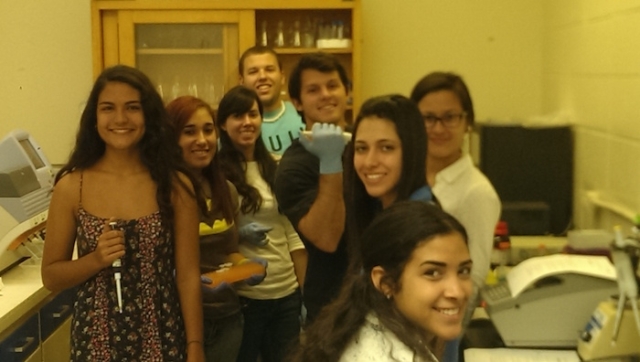 The 1000 Genomes Project is an international collboration to analize and interpret DNA samples from people around the World. Several institutions in Puerto Rico are part of the project. 
To read the full article visit the Spanish version of this site.