San Pedrito name change discussed
Submitted on 12 July 2022 - 6:38pm
This article is reproduced by CienciaPR with permission from the original source.

PDF version
By:
Adolfo Rodríguez Velázquez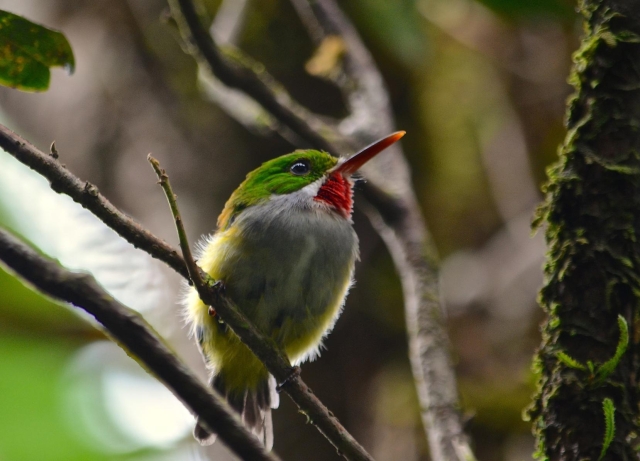 They propose using Todus borinquensis instead of Todus mexicanus, while calling for its designation as a national bird.
Ornithologists, members of non-profit organizations and agencies, educators and tour guides are discussing strategies to correct the scientific name of the San Pedro, Todus mexicanus, while at the same time there is a growing call for Governor Pedro Pierluisi to sign into law a bill that seeks to make this charismatic animal the national bird.
Rrad the full sroty in the spanish version.