Survey about light contamination and noise control
Submitted on 6 December 2013 - 4:15pm
This article is reproduced by CienciaPR with permission from the original source.

PDF version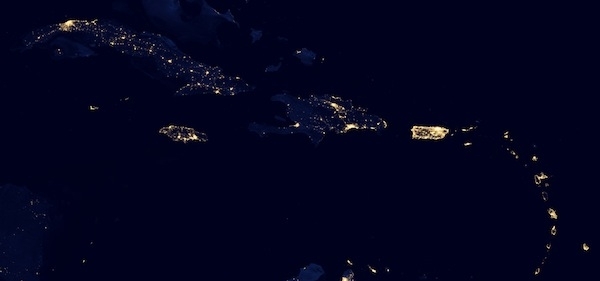 Students at the Polytehcnic Institute of Worcester are conducting surveys about noise control and light contamination in PR
To participate in the surveys:
Encuesta del Light Team
(contaminación lumínica)
Encuesta del Noise Team
(control de ruidos)
For more info contact: (787) 767-8181 ext. 3207 or by email at JoseAliceaPou@JCA.Gobierno.pr
The original news story is in Spanish. To read the full text, please click on the "Español" button below or the link at the top right of the page.