Treasure of Puerto Rico's flora and fauna found in Spain
Submitted on 20 February 2017 - 6:46pm
This article is reproduced by CienciaPR with permission from the original source.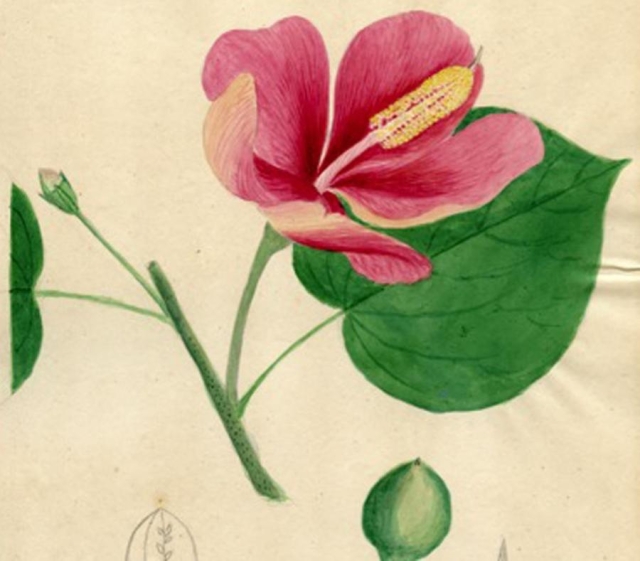 Drawings, considered some of the first great works about Puerto Rican flora by Domingo Bello y Espinosa were found during a remodelation of a museum in Santa Cruz de Tenerife in Spain.
You can read the full version of this article in Spanish by clicking on ESPAÑOL at the top right of your screen.