Valuable research on the interaction between proteins and DNA
Submitted on 18 March 2017 - 12:32am
This article is reproduced by CienciaPR with permission from the original source.

PDF version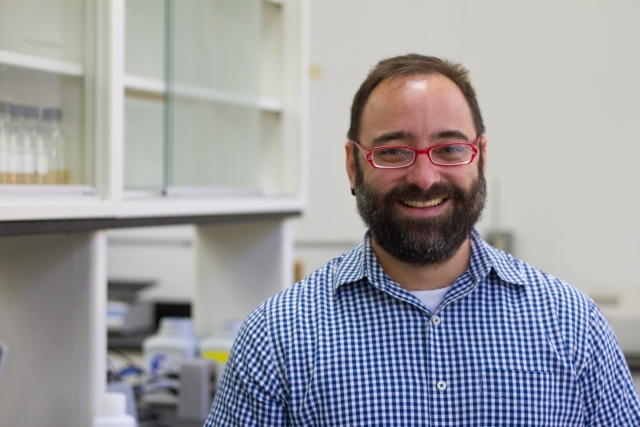 Research conducted by Dr. José Arcadio Rodríguez Martínez, professor from the University of Puerto Rico, Rio Piedras Campus, evidences the relationship between the interaction of proteins and DNA with certain diseases. The study shows that when there are problems in the function of these proteins, diseases like cancer and diabetes can arise.
For the full article, please refer to the Spanish version of this site.