Authorities urge to protect the manatee
Submitted on 26 July 2015 - 6:43pm
This article is reproduced by CienciaPR with permission from the original source.

PDF version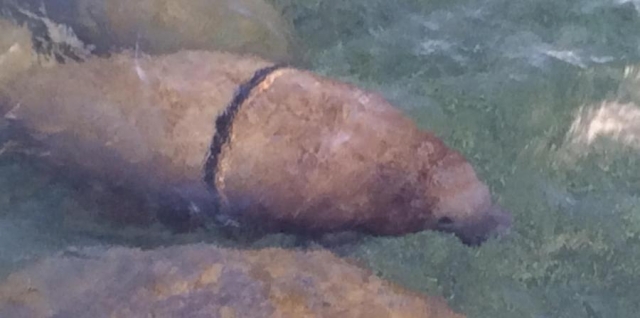 Dr. Nilda Jiménez urged citizens to immediately notify authorities if they see a manatee that is trapped or hurt. 
People can call 787-724-5700. 
You can read the original full version of this article in Spanish by clicking on ESPAÑOL at the top right of your screen.