Institute of Aeronautics and Aerospatial opens enrollment period
Submitted on 15 October 2015 - 10:58am
This article is reproduced by CienciaPR with permission from the original source.

PDF version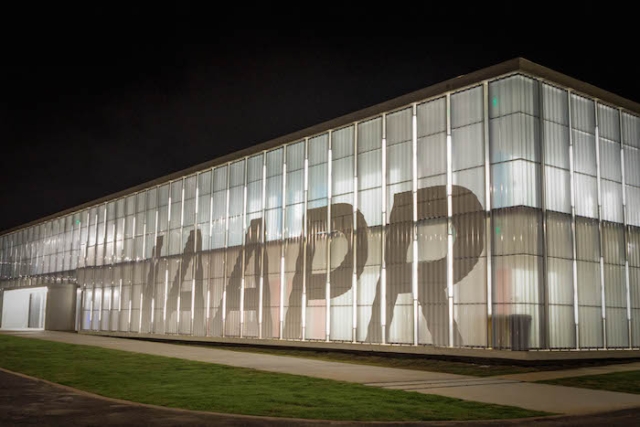 Institute of Aeronautics and Aerospatial at the University of Puerto Rico in Aguadilla open enrollment period.
For more information call 787-890-2681 ext. 6615; or email Aderis.Montalvo@upr.edu .
Facebook: IAAPR/AAIPR Twitter: @iaapraaipr
To read the full article visit the Spanish version of this site.