Open forest for the Puerto Rican parrot
Submitted on 31 August 2016 - 12:54pm
This article is reproduced by CienciaPR with permission from the original source.

PDF version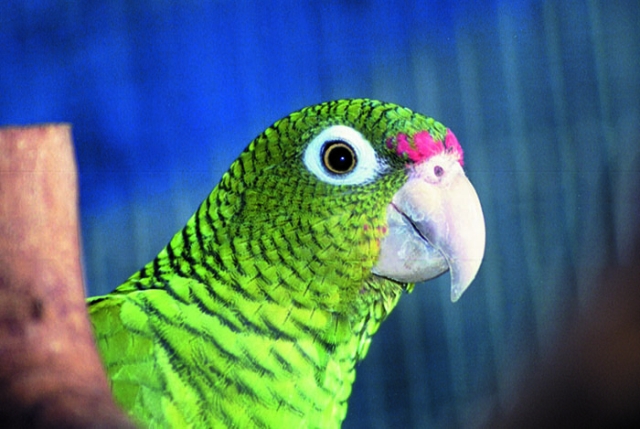 There will an event for the community about the Puerto Rican parrot on September 10th, 2016 from 9:00 AM to 3:00 PM at the Bosque de Maricao (Recreation area: Alfonso Casta Fornés).
For more information call López Flores at 787-887-1880, ext. 5535, or email marisel_lopez@fws.gov; or call Edwin E. Muñiz at787-851-7297, ext. 200 or email edwin_muniz@fws.gov.
To read the full article visit the Spanish version of this site.