PR Seismic Network encourages public to participate in Lantex 2015
Submitted on 20 March 2015 - 8:47pm
This article is reproduced by CienciaPR with permission from the original source.

PDF version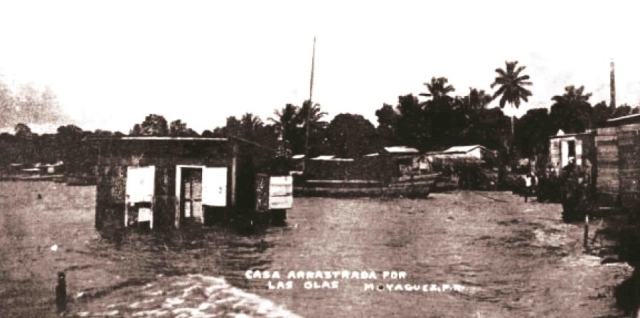 The Puerto Rico Seismic Netowrk is encouraging the publci to register and participate in Lantex 2015, a tsunami drill to be held March 25, 2015 at 10 a.m. AST. 
You can read the original Spanish version of this article by clicking on ESPAÑOL at the top right of your screen.