Puerto Rican crested toad reproduces after rains brought by Tropical Storm Karen
Submitted on 27 September 2019 - 9:27pm
This article is reproduced by CienciaPR with permission from the original source.

PDF version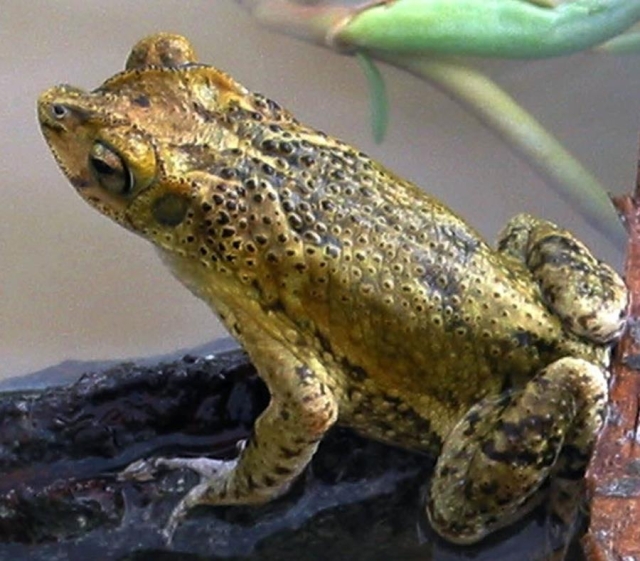 The Department of Natural and Environmental Resources announced a reproductive event of the Puerto Rican crested toad was recorded in the Guánica Dry Forest following the rains brought to the region by Tropical Storm Karen. This is the first event documented in the last two years since Hurricane Maria. The Puerto Rican crested toad is an endangered species.
You can read the full version of this article in Spanish by clicking on ESPAÑOL at the top right of your screen.