UN recognizes Caño Martín Peña Land Trust
Submitted on 23 October 2016 - 1:04pm
This article is reproduced by CienciaPR with permission from the original source.

PDF version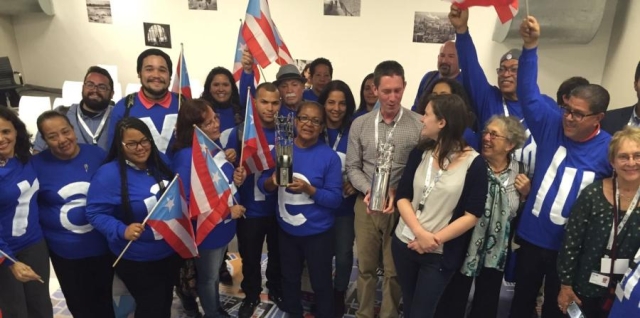 The United Nations recognized the Caño Martín Peña Land Trust with the World Habitat Award for their innovative approaches to deal with the challenges facing their community.
You can read the full version of this article in Spanish by clicking on ESPAÑOL at the top right of your screen.