Hasta el cemento tiene su ciencia
Submitted on 23 October 2015 - 9:16am
This article is reproduced by CienciaPR with permission from the original source.

PDF version
CienciaPR Contribution:
The Professional is a member of CienciaPR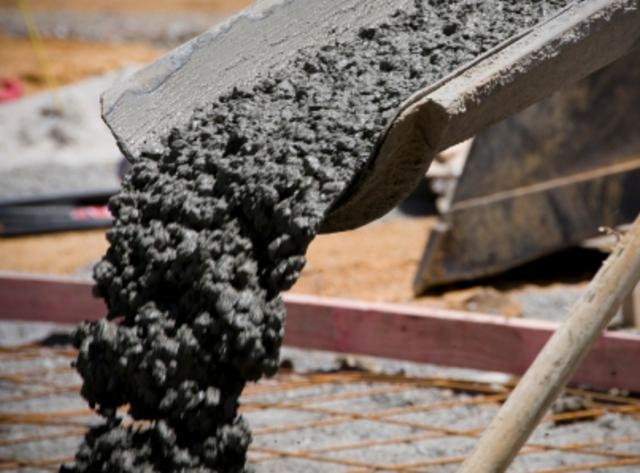 Video: https://www.youtube.com/watch?v=OWQuZvggGoo&feature=youtu.be
Optimization of pervious concrete containing fly ash and iron oxide nanoparticles and its application for phosphorus removal.
Authors: Vázquez-Rivera, Natalia I., Soto-Pérez, Linoshka, St John, Juliana N., Molina-Bas, Omar I., Hwang, Sangchul S.
Author Affiliations: Department of Civil Engineering and Surveying, University of Puerto Rico, Mayagüez, PR 00681, United States
Source: Construction & Building Materials. Sep2015, Vol. 93, p22-28. 7p.
Abstract: Response surface methodology by a two-level central composite design optimized the ratios of water-to-binder (W/B), fly ash-to-binder (FA/B) and iron oxide nanoparticles-to-binder (ENP/B) for Portland cement pervious concrete (PCPC). Compressive strength, permeability, void content and density ranged 2.5–13.5 MPa, 5.3–17.4 mm/s, 12–22% and 2120–2360 kg/m3 , respectively. W/B and FA/B had significant impacts on all the PCPC properties, whereas ENP/B produced significance only for the compressive strength. PCPC was optimized with 0.35 W/B, 0.15 FA/B and 0.05 ENP/B. The optimized PCPC exhibited enhanced phosphorus removal with the first-order removal constant at 0.031 h−1 and the Freundlich isotherm constant at 2.48 mg 1−1/ n kg−1 L 1/ n . [ABSTRACT FROM AUTHOR]

Copyright of Construction & Building Materials is the property of Elsevier Science Publishing Company, Inc. and its content may not be copied or emailed to multiple sites or posted to a listserv without the copyright holder's express written permission. However, users may print, download, or email articles for individual use. This abstract may be abridged. No warranty is given about the accuracy of the copy. Users should refer to the original published version of the material for the full abstract. (Copyright applies to all Abstracts.)