Looking for volunteers for diabetes research
Submitted on 5 April 2015 - 1:29pm
This article is reproduced by CienciaPR with permission from the original source.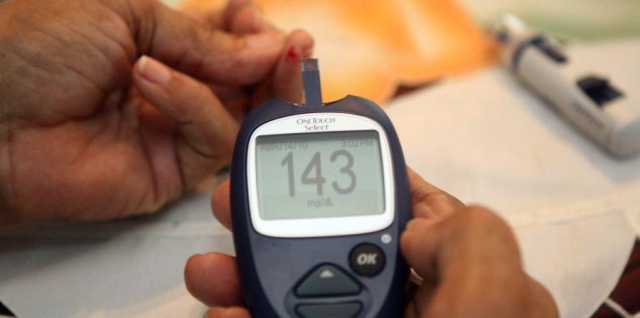 The Medical Sciences Campus at the University of Puerto Rico in Rio Piedras is looking for volunteers to understand the automanagement of Diabetes type 2. The research is conducted by professor Nancy Dávila. For interested people, please call 787- 501-0271 the Diabetes Center at 787-773-8283, ext. 221/250.  
Nancy Dávila, catedrática asociada de la Escuela de Enfermería del Recinto de Ciencias Médicas de la UPR y el licenciado Ramón Pabón García, director ejecutivo del Centro de Investigaciones, Educación y Servicios Médicos para la Diabetes. (Suministrada)
To read the full article, visit the Spanish version of this site.