Projections point towards an increase in ZIka cases
Submitted on 12 August 2016 - 5:05pm
This article is reproduced by CienciaPR with permission from the original source.

PDF version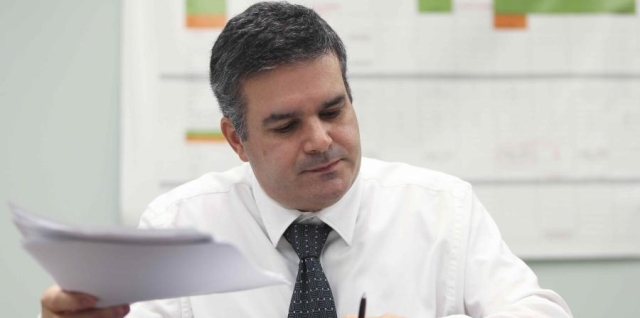 850,000 people are projected to become infected with zika virus by the end of this year, representing a fourth of Puerto Rico's population and surpassing the initial projections anticipated by the CDC.
For the full article, please refer to the spanish version of this site.