Spectacular images of the International Space Station as it passes above Puerto Rico
Submitted on 1 February 2016 - 1:45pm
This article is reproduced by CienciaPR with permission from the original source.

PDF version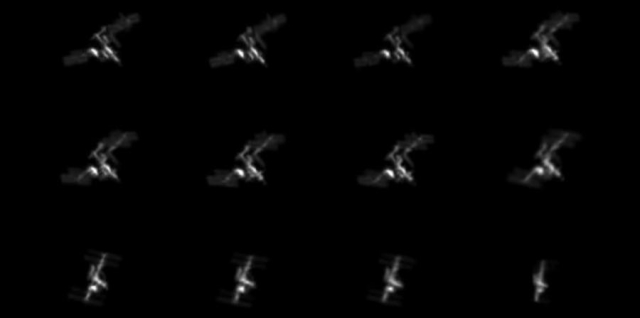 Pictures obtained in Aguadilla using a telescope showed the International Space Station in the moments that it passed above Puerto Rico this week.
For the full article, please refer to the spanish version of this site.