UPR investigates: RNA modifications to cure disease
Submitted on 16 January 2016 - 2:11pm
This article is reproduced by CienciaPR with permission from the original source.

PDF version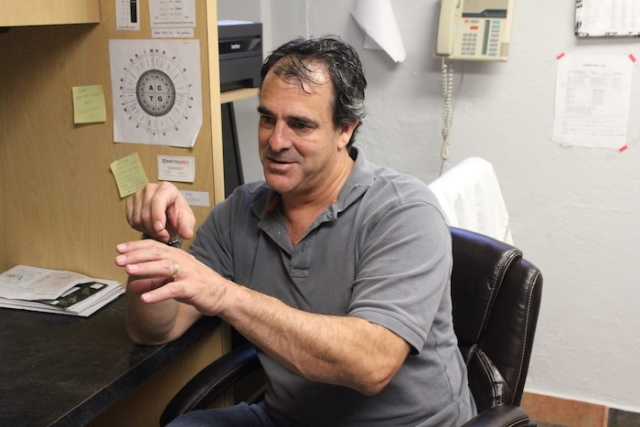 In the Institute for Neurobiology in San Juan, an investigator and his students from the University of Puerto Rico (UPR) are searching for the way to modify human molecules to eliminate genetic mutations and create new therapies for diseases. 
For the original article please refer to the spanish version of this site.