UPR-Medical Sciences Campus and Columbia University form alliance for dental health
Submitted on 13 January 2017 - 3:24pm
This article is reproduced by CienciaPR with permission from the original source.

PDF version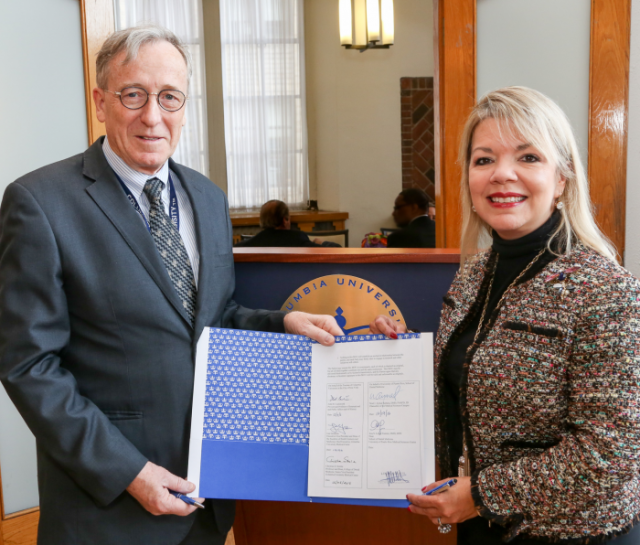 Students and professors from the School of Dental Medicine at the Medical Science Campus from the University of Puerto Rico and the Dental Medicine College from Columbia University in New York will work together to improve oral health. This will be possible through an alliance signed by both educational institutions with the goal of creating research projects and performing community outreach.
For the full article, please refer to the spanish version of this site.