Young Puerto Rican programmer launches third game for Android
Submitted on 18 August 2014 - 9:44am
This article is reproduced by CienciaPR with permission from the original source.

PDF version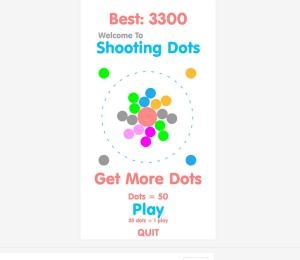 Javier Camacho, a young Puerto Rican programmer who has developed two games for the Android operating system and an app to maintain personal finances, recently released a third game titled 'Shooting Dots', that can be acquired from Google Play from the 16 of August.
---
The original new story was written in Spanish. To read the full version, please change the language of the website below or at the top of the page.