Agricultural biotechnology sprouting roots
Submitted on 19 September 2016 - 11:40pm
This article is reproduced by CienciaPR with permission from the original source.

PDF version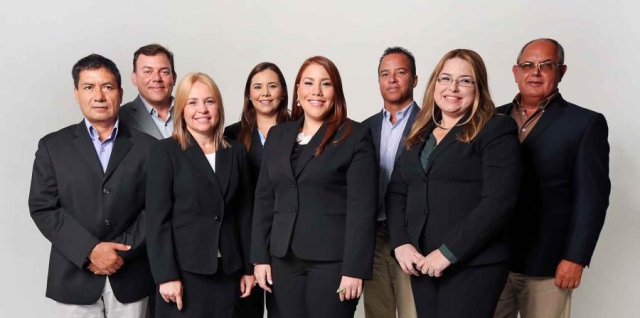 The agricultural biotechnology industry in Puerto Rico is solid and growing and ready to face the competition from other jurisdictions, said the Puerto Rico Agriculture Biotecnology Industrial Association (Prabia). The companies that integrate this consortium are AgReliant Genetics, Bayer CropScience, Dow AgroSciences, DuPont Pioneer, Illinois Crop Improvement Association, Monsanto and Syngenta.
You can read the full version of this article in Spanish by clicking on ESPAÑOL at the top right of your screen.