Committed to action with bilingual STEM resource
Submitted on 19 October 2015 - 8:35pm
This article is reproduced by CienciaPR with permission from the original source.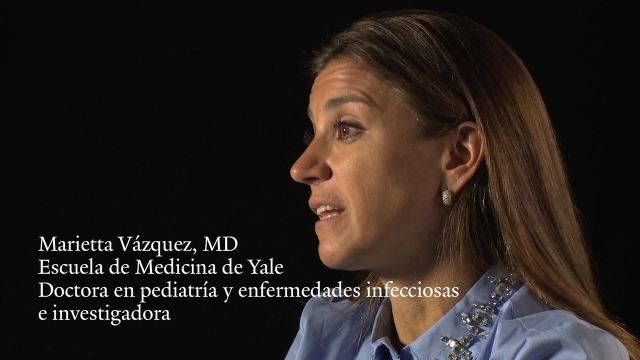 For the second time this year the non-profit organization Ciencia Puerto Rico (CienciaPR) has been recognized by The White House. This time the recognition comes for their commitment to launch The Voice of Experience, a bilingual catalog to allow Hispanic students to explore STEM careers through the voice of successful Hispanic professionals.
You can find the full list of Commitments to Action for Hispanic Education at www.ed.gov/HispanicInitiative.