Creating awareness about skin cancer
Submitted on 22 June 2016 - 12:07pm
This article is reproduced by CienciaPR with permission from the original source.
CienciaPR Contribution:
The Professional is a member of CienciaPR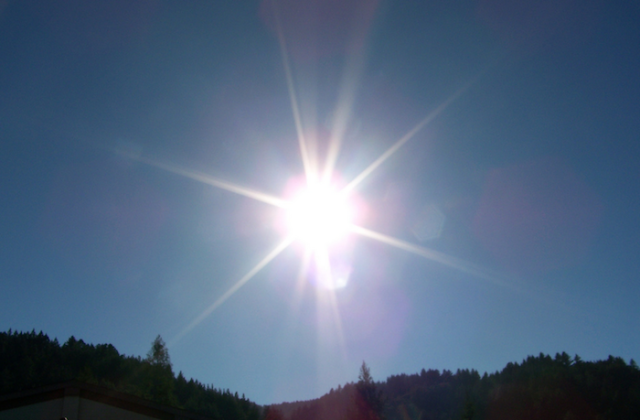 With the summer already here, this article offers tips about how to protect ourselves from the sun to prevent skin cancer.
This article is modified from this entry on our blog Conocimiento: A Tu Salud.