Laboratorio científico de los Centros Sor Isolina Ferré impacta a más de 300 estudiantes
Submitted on 18 July 2021 - 7:02am
This article is reproduced by CienciaPR with permission from the original source.

PDF version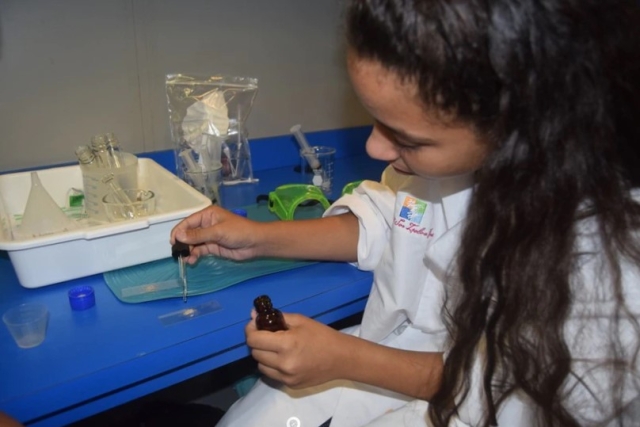 Some 370 students and teachers from public schools in low-income communities in Coamo, Guayama, Juncos, Ponce y San Juan benefited from the free virtual workshops of the scientific laboratory of the "Ciencia Móvil" Centros Sor Isolina Ferré's science outreach program.
The complete story is available on the Spanish version of the website.