New consortium to manage the Arecibo Observatory
Submitted on 22 February 2018 - 8:41pm
This article is reproduced by CienciaPR with permission from the original source.

PDF version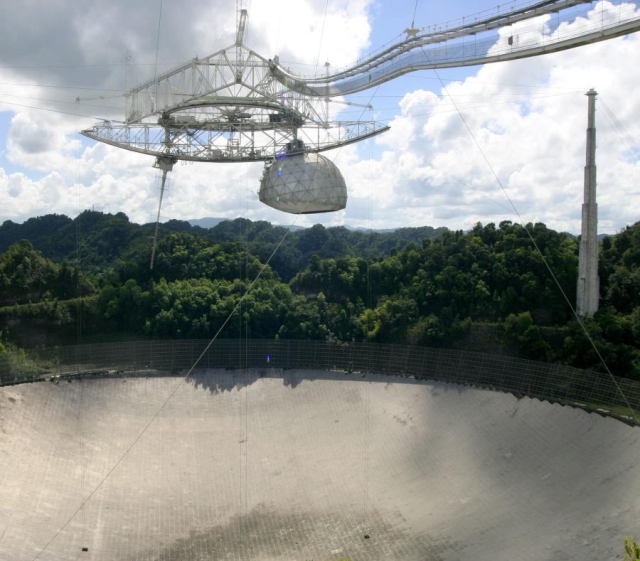 A consortium of the University of Central Florida, the Metropolitan University of Puerto Rico, and the company Yang Enterprises will now manage the Arecibo Observatory.
You can read the original version of this article in Spanish by clicking on ESPAÑOL at the top right of your screen.