Professor discovers new alternatives to restore the nervous system
Submitted on 10 December 2016 - 7:02pm
This article is reproduced by CienciaPR with permission from the original source.

PDF version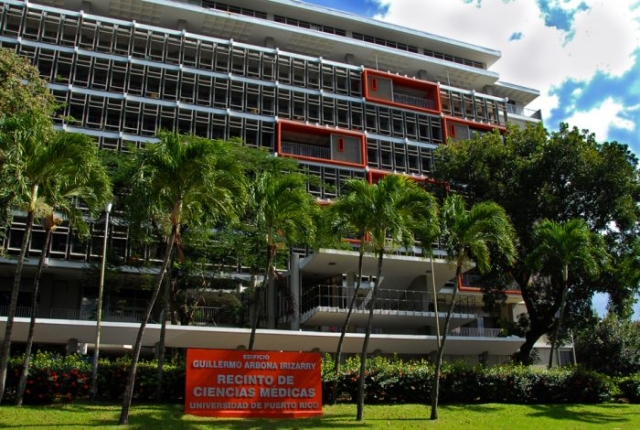 Dr. Damien Kuffler, professor at the School of Medicine - Medical Science Campus, investigates the use of collagen and platelets to restore traumas in the nervous system, contributing to the improvement of the quality of life for thousands of patients.
For the full article, please refer to the spanish version of this site.