Puerto Ricans participate of the American Meteorological Society's 93rd Annual Meeting
Submitted on 22 January 2013 - 4:33pm
This article is reproduced by CienciaPR with permission from the original source.

PDF version
By:
Isha M. Renta López, Yaítza Luna Cruz, Rosimar Ríos Berríos e Ian C. Colón Pagán - Comité Organizador Puertorriqueños en las Ciencias Atmosféricas y Meteorología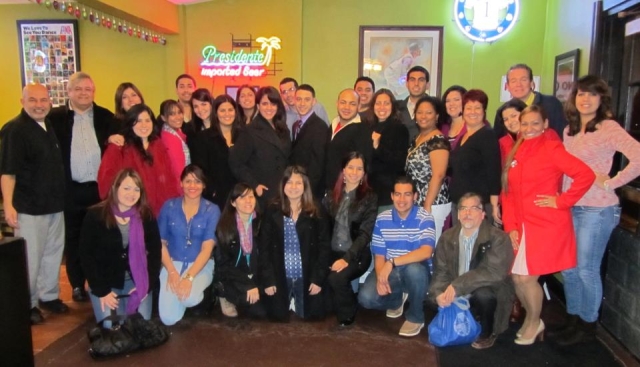 Press release
January 17th, 2013
Several Puerto Rican students and professionals participated of the 93rd Annual Meeting of the American Meteorological Society (AMS) in Austin Texas. In this event, participants presented seminars or posters about their scientific work. This year the Puerto Rico Meteorological Society, the AMS affiliated chapter at the University of Puerto Rico, was recognized with the Chapter Honor Roll award for their initiatives during the 2011-2012 academic years. In addition, meteorologist Ada Monzón was named an AMS Fellow, one of the highest recognitions awarded by the society. Congratulations to all!