Puerto Rico Institute of Statistics will now manage Data.PR.gov
Submitted on 26 July 2015 - 8:56pm
This article is reproduced by CienciaPR with permission from the original source.

PDF version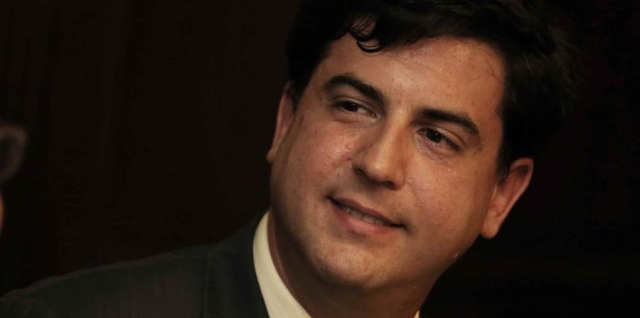 The Puerto Rico Institute of Statistics will now be in charge of Data.PR.gov, the open data technology-based project of the Government of Puerto Rico. 
You can read the original full version of this article in Spanish by clicking on ESPAÑOL at the top right of your screen.