UPR Aguadilla provides worldwide access for human genome study
Submitted on 13 September 2022 - 9:37am
This article is reproduced by CienciaPR with permission from the original source.

PDF version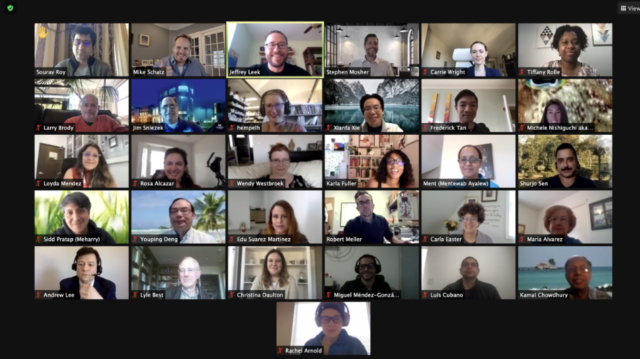 It is about access to data, courses, didactic and practical material in the area of bioinformatics and data science for education and research within and outside Puerto Rico. 
(Aguadilla, P.R. - September 12, 2022) As part of the initiative to support students, faculty and external communities in identifying opportunities to expand access to genomic data science, the Genomic Data Science Community Network was created, achieving its refereed scientific publication and its worldwide accessibility courses as of June 2022. This publication has the outstanding participation of Dr. Miguel P. Méndez González, assigned to the Department of Natural Sciences of UPR Aguadilla.
Read the full story in the spanish version.