UPR Río Piedras will collaborate with ASU on NSF grant
Submitted on 3 September 2015 - 12:18pm
This article is reproduced by CienciaPR with permission from the original source.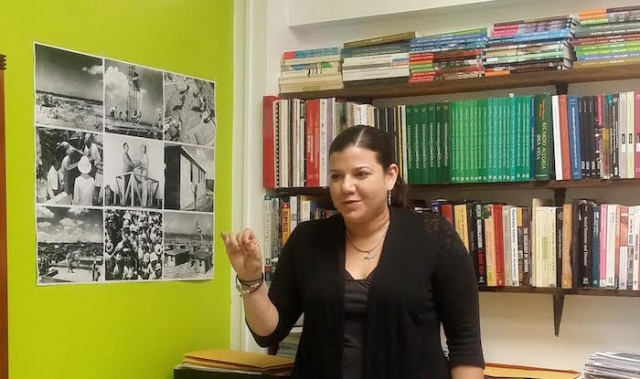 For five years the University of Puerto Rico (UPR) will collaborate with the Arizona State University studying sustainability under a grant from the National Science Foundation (NSF).
To read the full article, visit the Spanish version of this site.