19 Zika cases confirmed in Puerto Rico
Submitted on 26 January 2016 - 2:26pm
This article is reproduced by CienciaPR with permission from the original source.

PDF version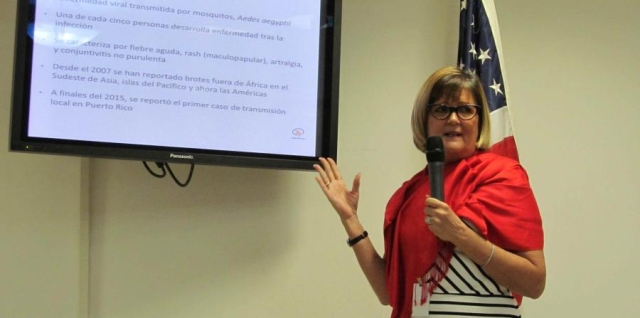 The Health Secretary, Ana Ríus, confirmed that there have been 19 confirmed cases of Zika reported since December 15, 2015. The final count will be publicized this Thursday, when the Health Department concludes the investigation and publishes the official report.
For the full article, please refer to the spanish version of this site.