Arecibo Observatory celebrates the launch of OSIRIS-REx
Submitted on 8 September 2016 - 12:12pm
This article is reproduced by CienciaPR with permission from the original source.

PDF version
Original Source:
Universidad Metropolitana
By:
Universidad Metropolitana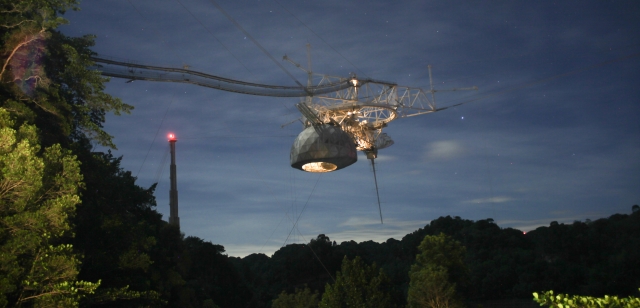 Arecibo Observatory celebrates the launch of OSIRIS-REx, wich aims to bring a sample of an asteroid back to Earth. 
For more info, visit the facebook page of the Arecibo Observatory www.facebook.com/Arecibo.Observatory.
To read the full article, visit the Spanish version of this site.