Astronaut Buzz Aldrin in Puerto Rico
Submitted on 3 May 2016 - 1:01am
This article is reproduced by CienciaPR with permission from the original source.

PDF version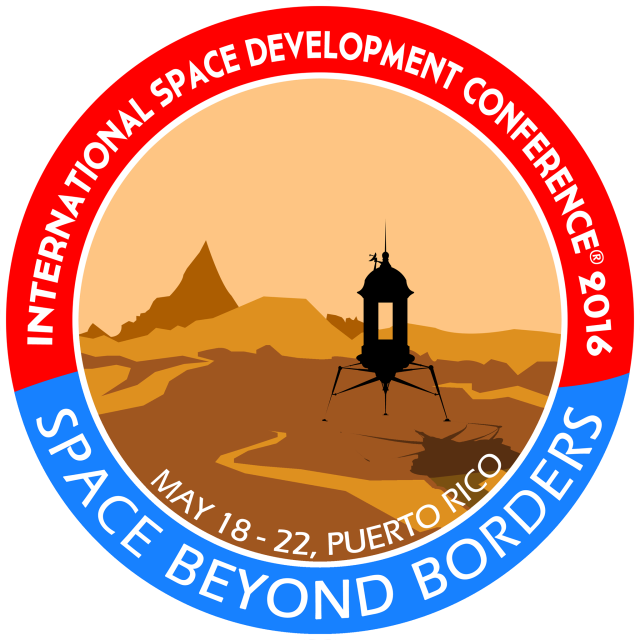 Puerto Rico will be the host for the National Space Society's 35th Annual International Space Development Conference (NSS-ISDC). The event will take place from May 18-22 and famous personalities such as Buzz Aldrin, Alan Stern, Orlando Figureoa and Ellen Ochoa, amongst others will share the experiences in space.
For the full article, please refer to the spanish version of this site.