Cloud seeding over water reservoirs
Submitted on 11 August 2015 - 11:25am
This article is reproduced by CienciaPR with permission from the original source.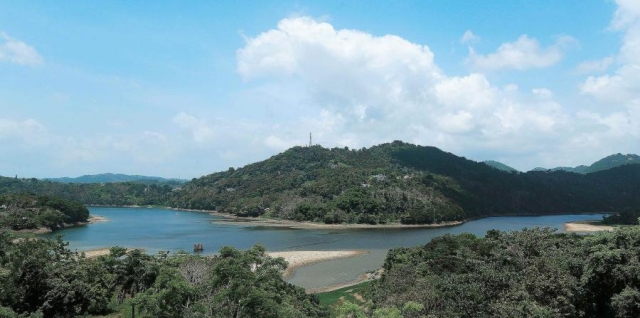 The University of Puerto Rico and the AAA will  implement a cloud seeding project over the water reservoirs in collaboration with seeding Operations & Atmospheric Research (SOAR).
To read the full article visit the Spanish version of this site.