Dr. Sergio Pastrana from the Cuban Academy of Sciences will visit Puerto Rico for the AAAS Caribbean Division Conference
Submitted on 27 August 2015 - 11:18am
This article is reproduced by CienciaPR with permission from the original source.

PDF version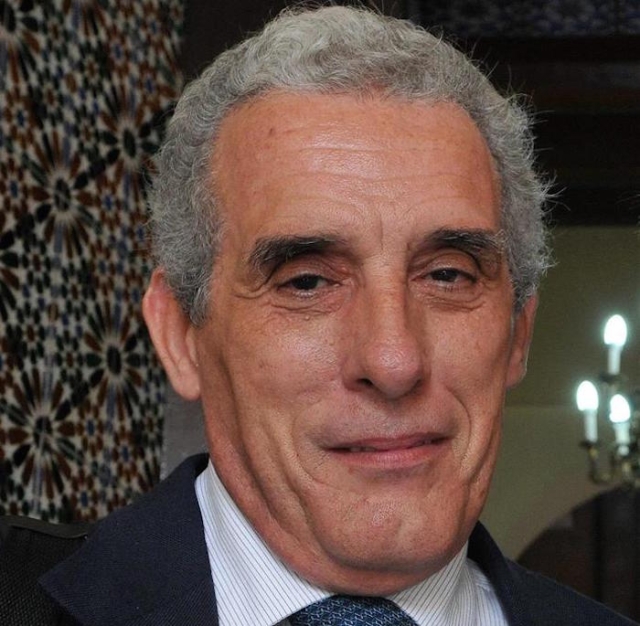 On Saturday, September 12th, Dr. Sergio Pastrana from the Cuban Academy of Sciences will visit Puerto Rico for the AAAS Caribbean Division Conference at the Medical Sciences Campus of the University of Puerto Rico.
For more information visit: aaacd.rcm.upr.edu
To read the full article visit the Spanish version of this site.