Free observation of moon and planets this Saturday from El Morro
Submitted on 9 November 2016 - 10:48pm
This article is reproduced by CienciaPR with permission from the original source.

PDF version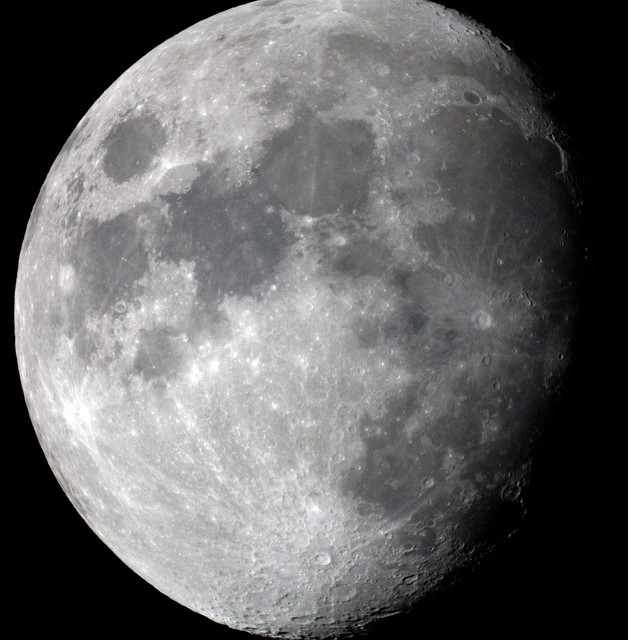 The San Juan National Historic Site and the Astronomy Society of Puerto Rico invite the general public to a night of observation where attendees will be able to use telescopes to see the craters on the moon and the planets Venus, Mars and Saturn. This free event will take place next Saturday, November 12 from 6:30 pm to 11:00 pm. 
For the full article, please refer to the spanish version of this site.