Important air traffic school to be based in Puerto Rico
Submitted on 10 April 2014 - 3:28pm
This article is reproduced by CienciaPR with permission from the original source.

PDF version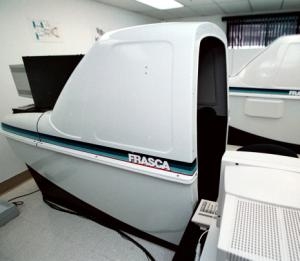 Puerto Rico will be the headquarters for the International Air Traffic Control Training Center in Latin America, a school that could become the most important in the whole region. This is a collaboration between the Interamerican University and Airways New Zealand.
The original version of this article is in Spanish. To read it you can click on ESPAÑOL on the top right corner of your screen. You can also contact us at contact@cienciapr.org.