Majestic "La Robleda"
Submitted on 20 June 2015 - 11:29am
This article is reproduced by CienciaPR with permission from the original source.

PDF version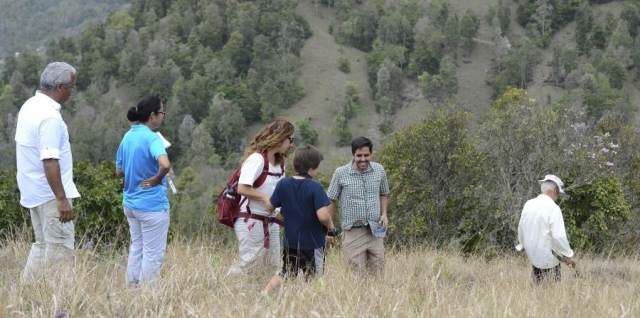 "La Robleda", in Cayey, was a large farm that is now preserved by the Puerto Rico Conservation Trust. It has a large biodiversity, including several endangered species.
The original article is available in Spanish.