MUSA, the RUM Museum commemorates the birth of Dr. Agustín Stahl
Submitted on 21 January 2022 - 1:34pm
This article is reproduced by CienciaPR with permission from the original source.

PDF version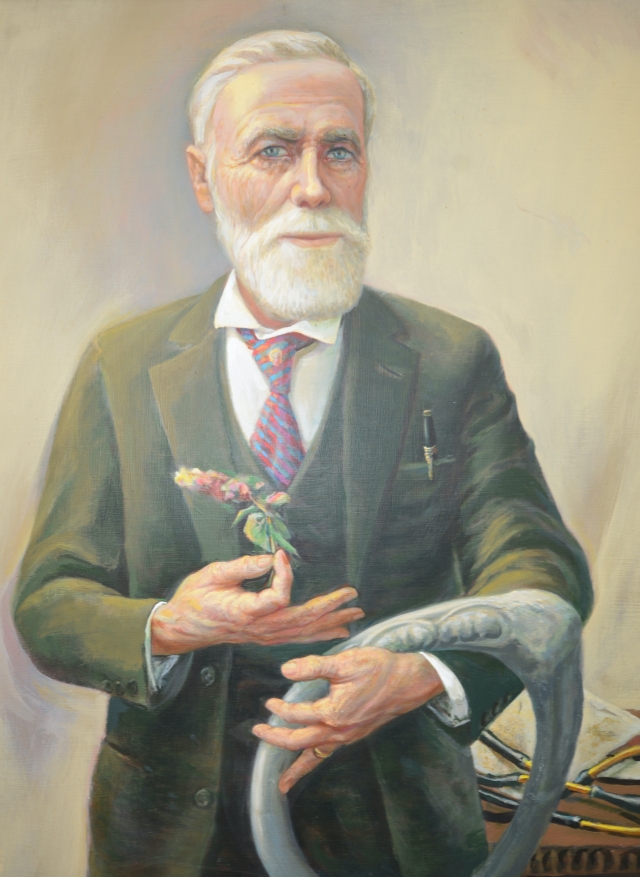 MUSA, the RUM Museum commemorates the birth of Dr. Agustín Stahl
The genius of Agustín Stahl survives the times. Beyond his profession as a physician, he was an artist and lover of flora and fauna. This is how he combined his multiple talents to bequeath a scientific and artistic work through the generations. This is a series of watercolors showing, with great precision, different specimens that he collected while visiting his patients in their homes.
Read the full story in the spanish version.