A new drug to treat cancer to be made from a Puerto Rican patent
Submitted on 8 September 2021 - 11:47am
This article is reproduced by CienciaPR with permission from the original source.

PDF version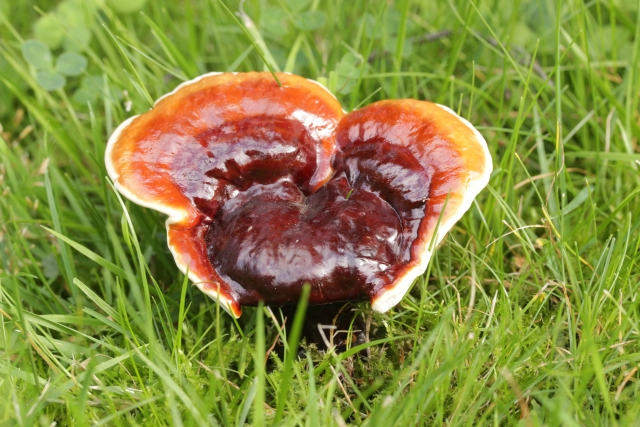 After 14 years of studying the anticancer effects of the medicinal mushroom Ganoderma lucidum, Dr. Michelle Martínez Montemayor achieved "the dream of every researcher": to contribute with new technologies to the health of human beings, in her case, through the development of a drug.
Last month, the Canadian company Revive Therapeutics bought exclusively the license for Dr. Martínez Montemayor's patent related to the fungus, with the goal of creating a drug in 10 years. Dr. Martínez Montemayor is an associate professor of the Department of Biochemistry of the Central University of the Caribbean (UCC).
This drug - which, for now, it is unknown whether it would be in capsule, injectable or another route - would benefit patients with two of the most aggressive types of breast cancer: inflammatory and triple-negative.
In an interview with El Nuevo Día, Martínez Montemayor reported that his research, which is shared with Dr. Fátima Rivas, from St. Jude Children's Research Hospital, revealed that one of the compounds in Ganoderma lucidum, known as ergosterol peroxide (EP, in English), "has a well-defined effect" on inflammatory and triple-negative breast cancer cells.
You can read the full story in the Spanish version of this article.