PRABIA celebrates the first Agricultural Biotechnology Industry Fair
Submitted on 3 May 2017 - 5:02pm
This article is reproduced by CienciaPR with permission from the original source.

PDF version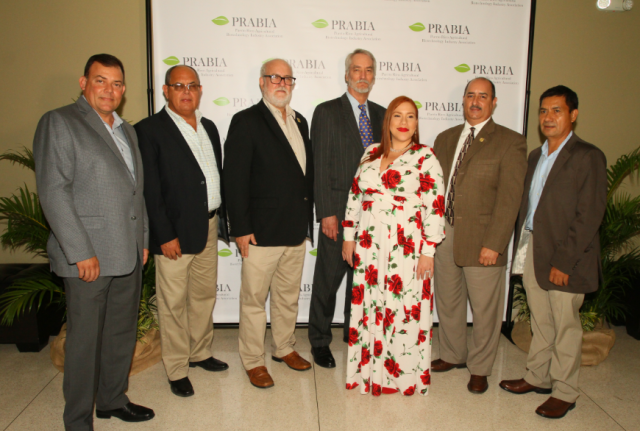 Coamo, Puerto Rico, May 3, 2017 – The first edition of the Agricultural Biotechnology Industry fair will be celebration that highlights the accomplishments and innovation in this sector. This initiative brought private companies, municipal and state government, the academy and other sectors that recognize the Agricultural Biotechnology Industry in Puerto Rico as a socioeconomic development motor.
For the full article, please refer to the Spanish version of this site.