Profesionales de las ciencias y matemáticas batallan contra la desigualdad
Submitted on 2 October 2019 - 8:42pm
This article is reproduced by CienciaPR with permission from the original source.

PDF version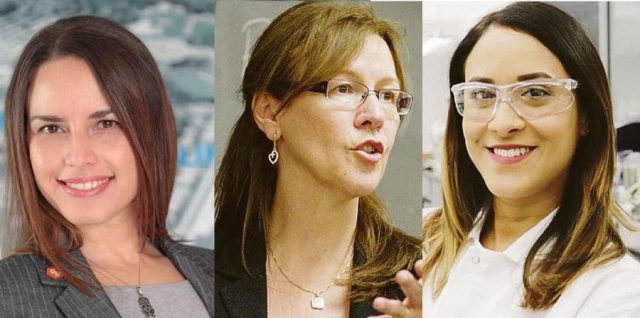 Greetchen Díaz Muñoz, Minerva Cordero Braña and Roselin Rosario Meléndez have been selected as IF/THEN Ambassadors. They will serve as role models and fight against inequalities for women in science, technology, engineering and math (STEM).
You can read the full version of this article in Spanish by clicking on ESPAÑOL at the top right of your screen.