Searching for measures to prevent neurocognitive damage in HIV positive women
Submitted on 13 October 2016 - 1:39am
This article is reproduced by CienciaPR with permission from the original source.

PDF version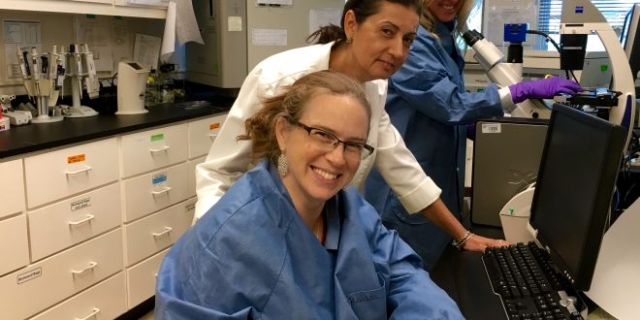 Dr. Valerie Wojna, Professor at the University of Puerto Rico, Medical Sciences Campus is collaborating with the University of Hawaii on a clinical study to test the effect of a drug that could counteract the neurocgonitive damage caused by HIV in puertorrican and hawaiian women.
For the full article, please refer to the spanish version of this site.