UPR Mayagüez organizes event about genetics with world experts
Submitted on 13 January 2015 - 10:11am
This article is reproduced by CienciaPR with permission from the original source.

PDF version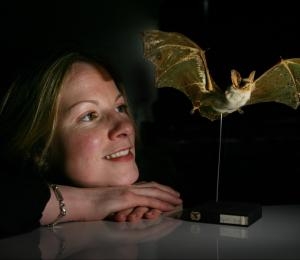 During this week until January 22 the University of Puerto Rico is hosting an event about the recent advacenments in conservation genetics. Dr. Juan C. Martínez Cruzado at the Department of Biology is one of the organizers.
To read the full article visit the Spanish version of this site.