UPR: regeneration of cells for hearing
Submitted on 19 November 2015 - 11:47am
This article is reproduced by CienciaPR with permission from the original source.

PDF version
By:
ADRIANA DE JESÚS SALAMÁNNOTICIAS/UPR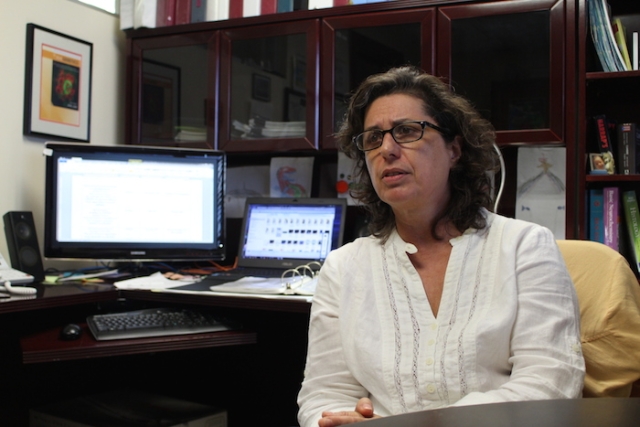 Dr. Martine Louise Behra at the University of Puerto Rico, Medical Sciences Campus published the article: Genetic and Genomic Approaches to Study Hair Cell Regeneration in Zebrafish, understading regeneration mechanisms in cells.
To read the original article visit the Spanish version of this site.
A